Consulting
Honest advice through discussions, analysis, and direction from real experiences.
System Design
Laid out scopes based on your needs, desires, and future goals for your technology needs.
Support Plans
Feel good knowing that once systems are delivered your team has the ability to support them.
Quality Control
Our team reviews the work performed and holds the installation company up to the standards and scope expected.
UX Design
Design services providing a User Experience that's easy to use. And when deployed everying, creating continuity room to room.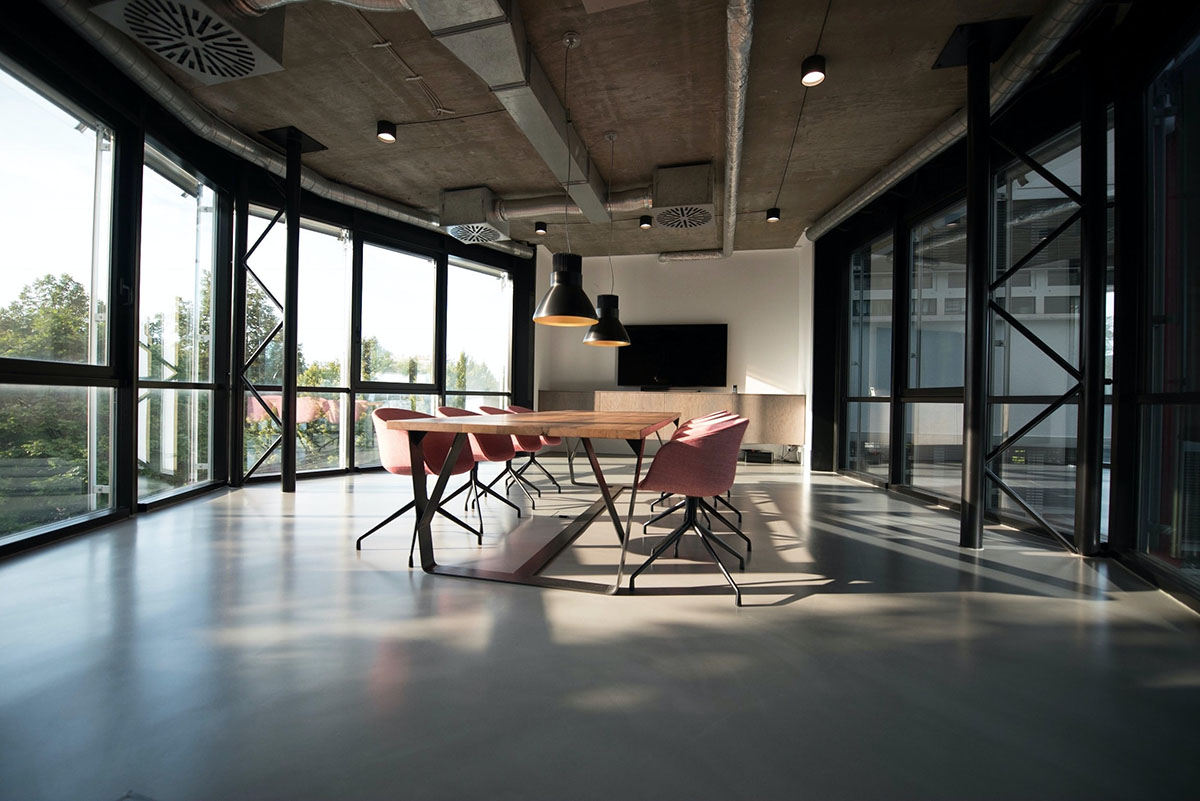 Audio Video
Guidance from those who did the work.
Software
Break Down Barriers
If you are struggling with web or app platforms you use on a daily basis you aren't alone. We help analyze your pain points to come up with strategies to solve them. No matter if it's CRM, Project Management, Service Ticketing, or just simply data flow.
Room Management Strategies