App Development
Websites, Web Apps, and Native Apps designed to fit your specific needs with a core focus on ease of use.
Modern Web Vision
No matter if you are a new or existing business, your presence on the internet and how people engage is key to converting views into sales.
Deliver experiences to your visitors that look beautiful from desktop to mobile devices.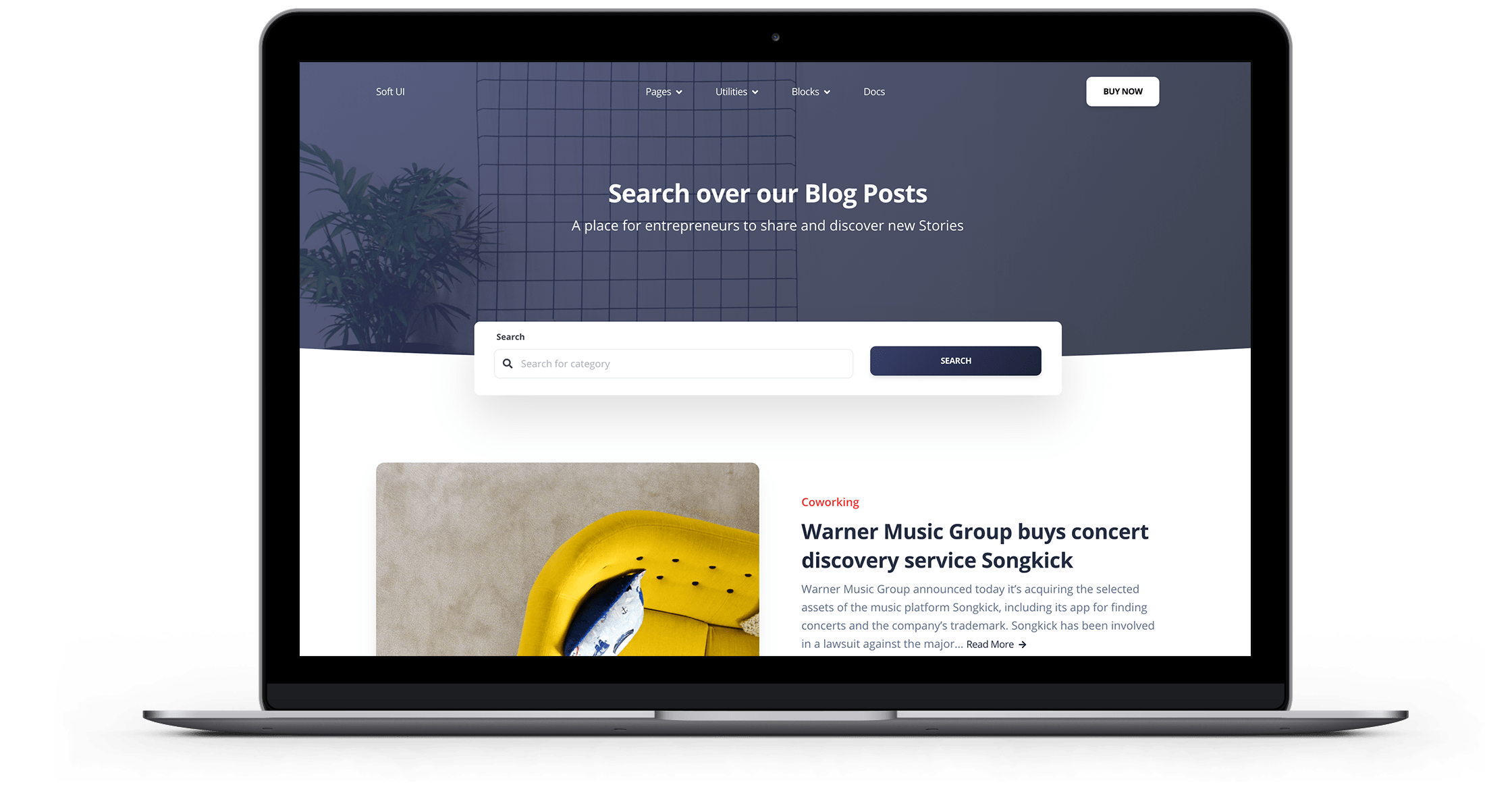 Achieve with an App
In a world full of apps many businesses find themselves settling for something close enough when in reality it isn't what they need. Work with our team to deliver your business exactly what's required to excel.
CRM
Create a custom CRM app or an Integration server to link multiple platforms
Service
Deliver next level customer support with service ticketing and client engagement
Management
Take your business's performance to the next level to bring all departments into a single app
Video
Engage with customers using your very own video app
Education
Provide your own online learning / training platform with video and room integrations
E-Commerce
Expand your sales online where you can manage products, discounts, and accept payments